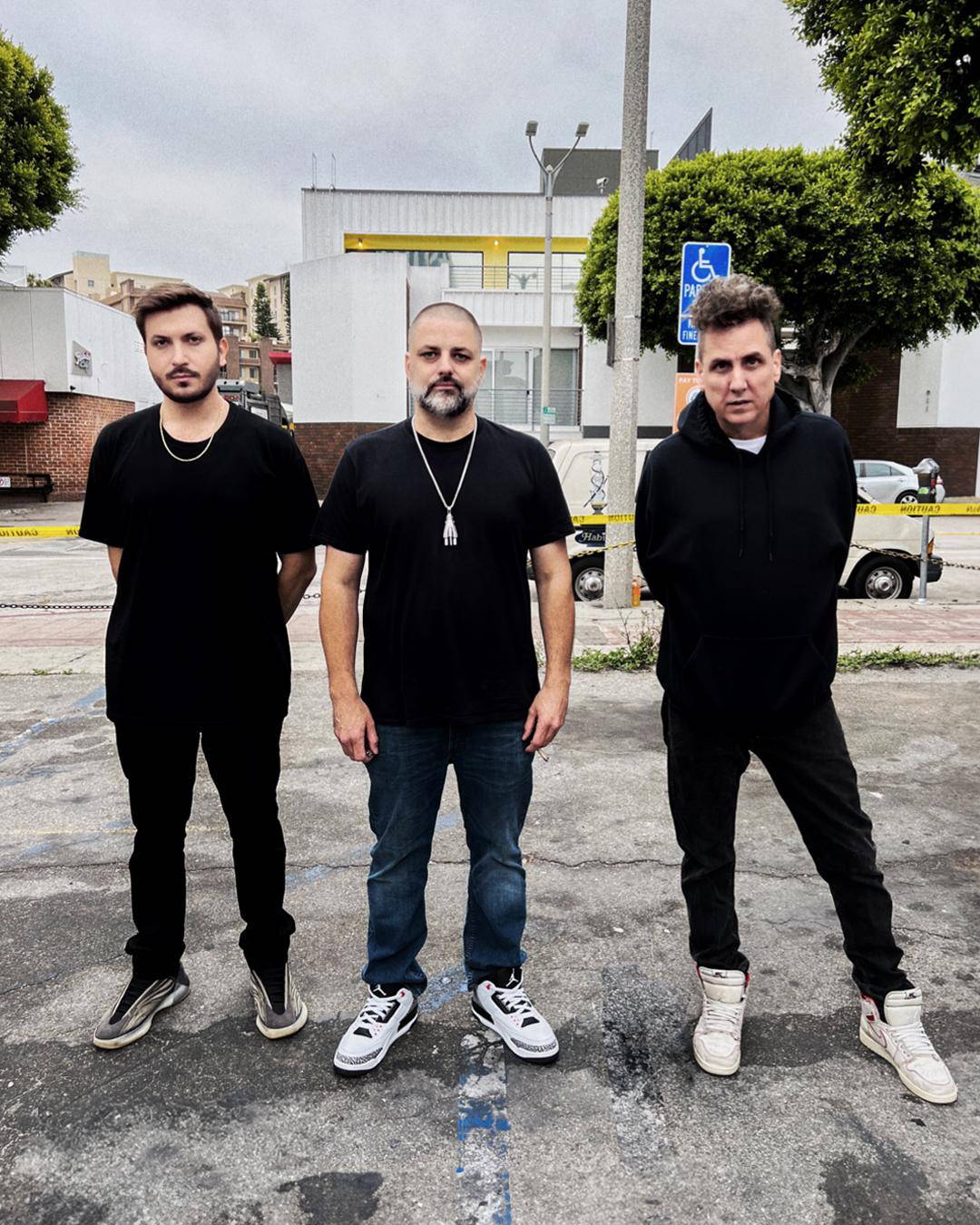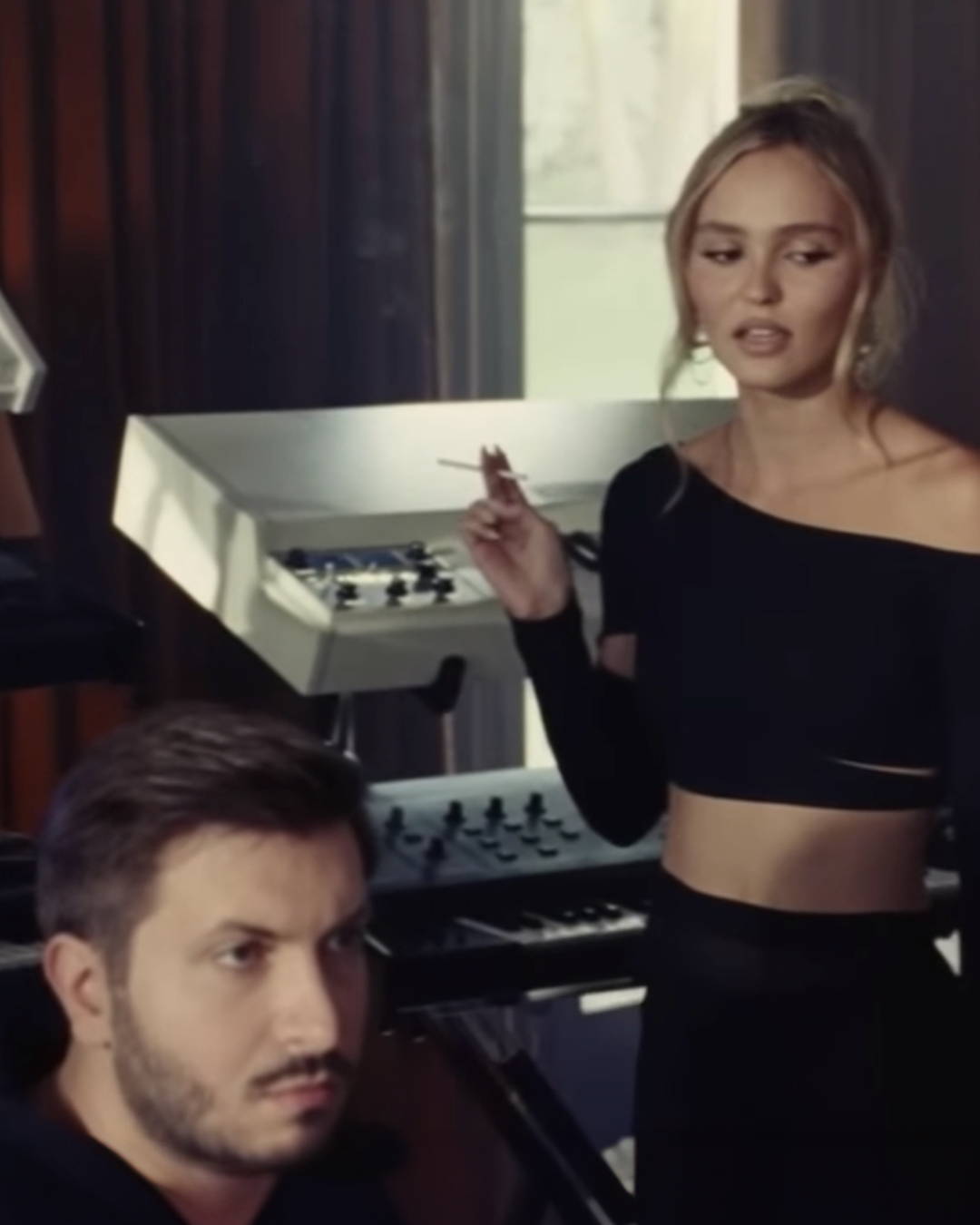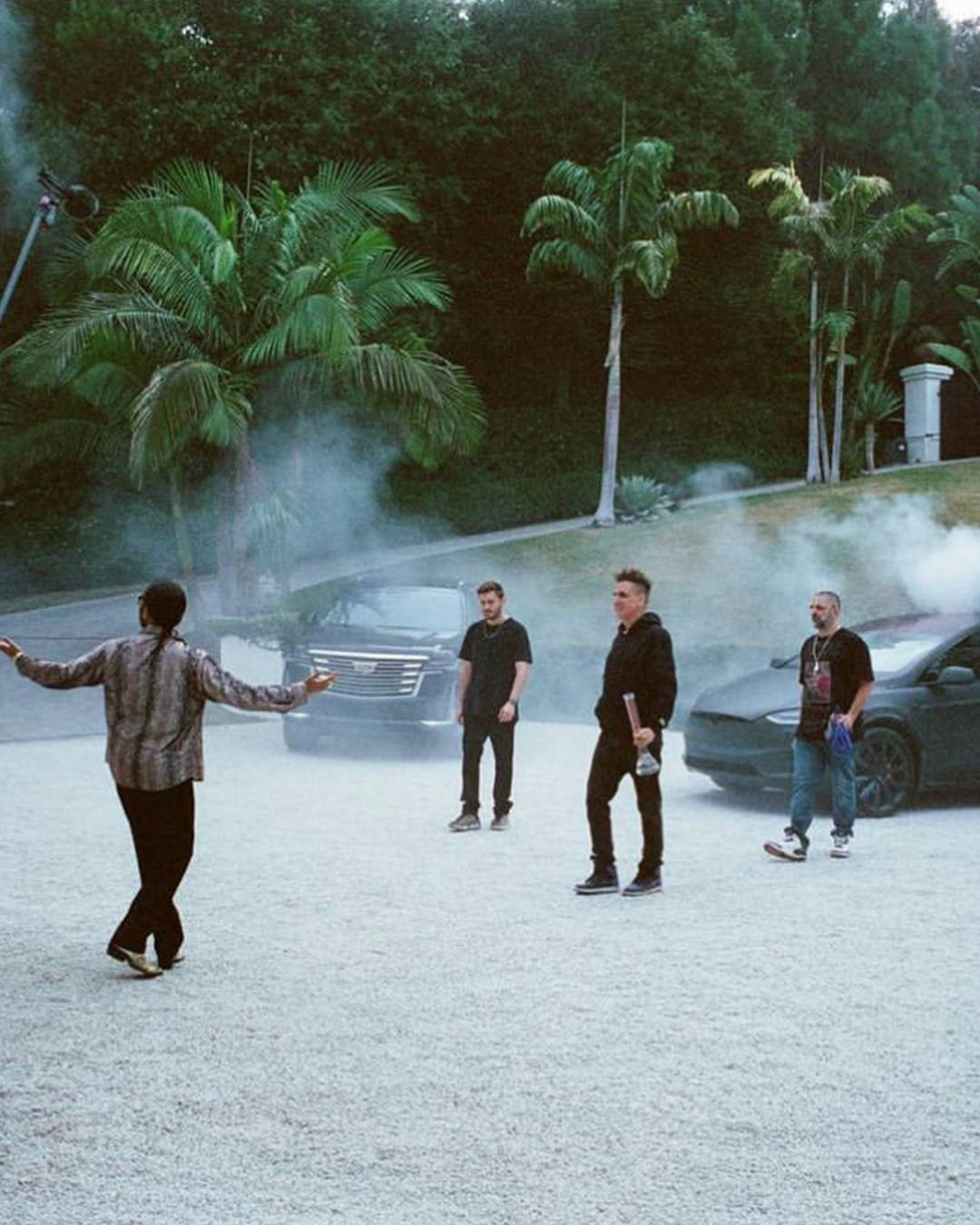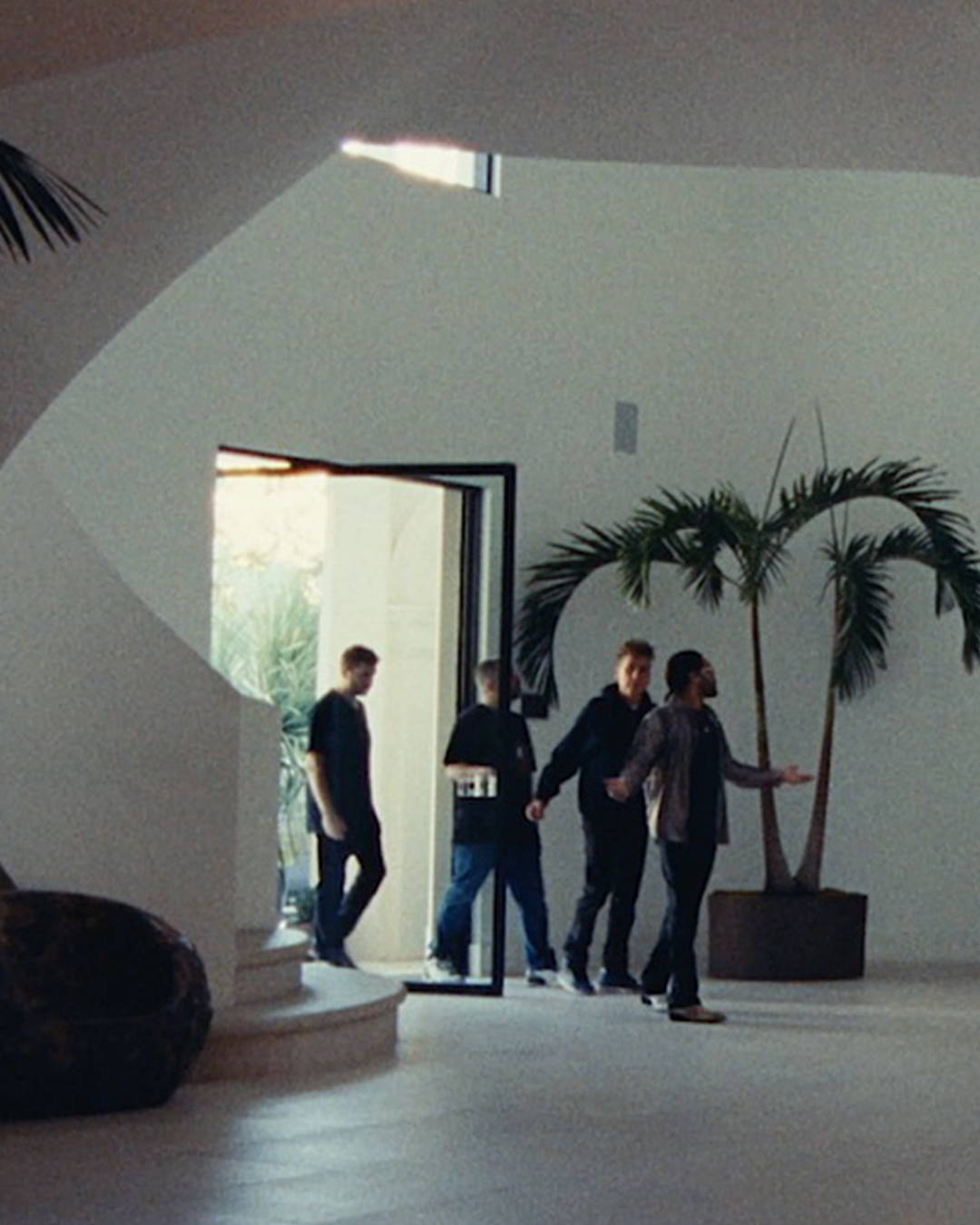 THOMAS MIKAILIN (BORN ON FEBRUARY 27, 1990), KNOWN PROFESSIONALLY AS TOMMY RUSH, IS AN AMERICAN MUSIC PRODUCER, SONGWRITER, AUDIO ENGINEER, VISUAL ARTIST, MODEL, AND ACTOR. HE IS KNOWN FOR HIS ASSOCIATION WITH MIKE DEAN'S M.W.A MUSIC. HIS PORTFOLIO INCLUDES WORK WITH RENOWNED MUSIC ARTISTS SUCH AS MIKE DEAN, KANYE WEST, BEYONCÉ, THE WEEKND, MEGAN THEE STALLION, DON TOLIVER, 070 SHAKE, AND FIVIO FOREIGN, AMONG OTHERS.
RUSH'S RECENT WORKS INCLUDE HIS CONTRIBUTIONS AS A CO-WRITER AND CO-PRODUCER ON MIKE DEAN'S ALBUM "4:23", CHRISTINE AND THE QUEENS' ALBUM "PARANOIA, ANGELS, TRUE LOVE" (WHICH HAS BEEN RECOGNIZED FOR ITS INNOVATIVE BLEND OF POP OPERA, ART POP, AND EXPERIMENTAL POP, EARNING WIDESPREAD CRITICAL ACCLAIM), AND THE WEEKND, MADONNA, AND PLAYBOI CARTI'S CRITICALLY-ACCLAIMED TRACK "POPULAR".
RUSH'S PROFICIENCY IN AUDIO MIXING IS DEMONSTRATED BY HIS EXTENSIVE WORK IN DOLBY ATMOS, HAVING MIXED OVER 350 SONGS IN THIS FORMAT. SOME NOTABLE EXAMPLES OF HIS SPATIAL MIXING WORK INCLUDE BEYONCE'S "RENAISSANCE", MADONNA'S "THE IMMACULATE COLLECTION", AND BRENT FAIYAZ'S "WASTELAND".
RUSH ALSO CONTRIBUTED TO MIKE DEAN'S ALBUM ART AND DESIGNS FOR 4:20, 42222 SMOKE STATE, 4:23 & BLUE CHEESE ALONG WITH MWA CREATIVE DIRECTOR LOUISE DONEGAN.
IN EARLY 2023, DEAN, RUSH AND FELLOW MWA PRODUCER SEAN SOLYMAR PRODUCED AND MIXED GUESTS RECORDED VOCALS LIVE DURING MONCLER'S "THE ART OF GENIUS" EVENT IN LONDON FOR JAY Z & ROC NATION'S "THE ART OF ALL" BOOTH, WHILE MODELING PIECES FOM THE MONCLER X ROC NATION BY JAY Z COLLECTION.
RUSH HAS ALSO APPEARED IN HBO'S TELEVISION SERIES "THE IDOL", WHERE HE CO-STARRED AS HIMSELF ALONGSIDE MIKE DEAN, ABEL TESFAYE (THE WEEKND) AND LILY-ROSE DEPP. BEYOND HIS ACTING ROLE, RUSH MADE NOTABLE CONTRIBUTIONS TO THE SHOW'S SOUNDTRACK, ENGAGING IN RECORDING, ENGINEERING, PRODUCTION, AND MIXING DUTIES.
RUSH IS CURRENTLY TRAVELLING ON TOUR WITH MIKE DEAN FOR THE WEEKND'S "AFTER HOURS TIL DAWN" WORLDWIDE STADIUM TOUR.